"I want to help you attract the people who love and appreciate your work" 
***Limited time offer - $250 Mini Branding session - Perfect for enhancing your home business website  - 30 min session - 5 Digital images - commercial license & pre-session planning included ***
Capture your brands personality through storytelling photography
Just one photo session to fill the next three months of your social media calendar with authentic images that are true to your brand.
Do you spend too much of your own time making sure you have the perfect social media image each day?

Imagine having the next 3 months of images in a folder, organised and ready to be posted.

Just one well planned photo session could give you enough authentic images to post every day for 3 months. So you can stop taking photo's and get back to living your story.

No posing required! We're going for natural and authentic so you get to be yourself and have fun.

Limited spaces - I'm only taking on 12 personal brand clients, so when you put your trust in me I will be focused on YOUR brand and YOUR story.

Check out some of my work in the gallery below.



Gallery
Click/tap to view larger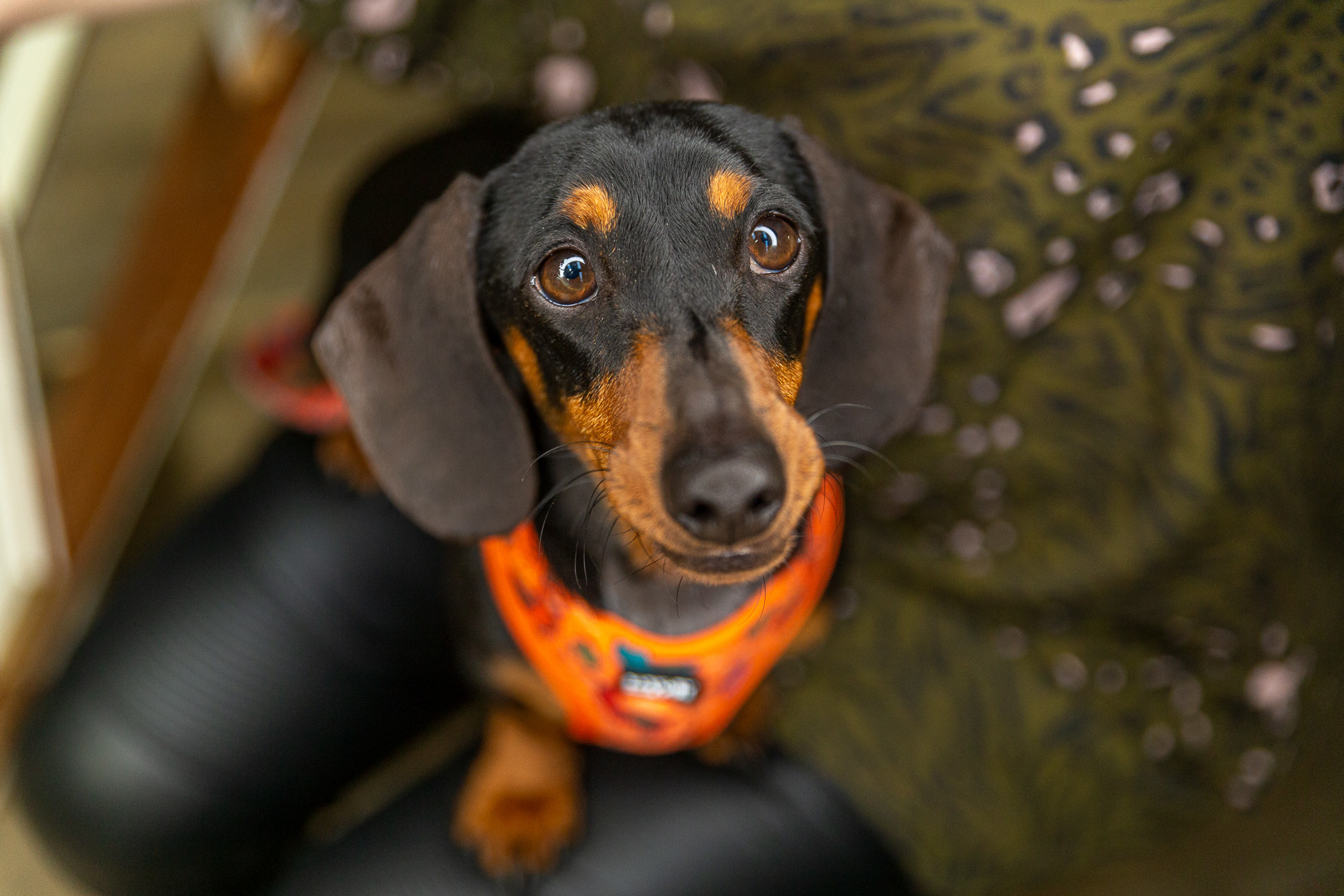 Hi I'm Gayle from GayleMarie Photography. This is me taking a well earned Mocktail break  between shoots at a recent pet lovers event.
After years of studying, practicing and growing my skills as a photographer, I have come to realise that it doesn't matter how good your art is.
.....if the people that it connects with don't get to see it, they will never be able to appreciate it!
And if they don't get to appreciate it, they won't decide to part with their hard earned cash so that they can take it home with them either …..and lets be honest, that's what needs to happen if we're going to keep doing what we love!
In this new digital world that we're living in, we are told that its easier than ever to connect with others and share our talents, but the reality is, it's also far too easy to get lost amid the chaos and never be seen at all!!!! ....and worse, we also get to watch all the other people who do what we do achieving greatness while we wonder if we'll ever be good enough.
That's where I believe that I can make a difference.
I want to help YOU to attract the people who love YOUR work by creating images for YOU that make them stop in their tracks, stop scrolling, and pay attention to YOU!!!
Click the "request a consultation"button below to contact me, I'll get back to you right away with answers to any of your questions and to arrange a time to meet.
We'll go over all the details and then decide if we're a good fit for eachother
Step 3: Make it official!

If we decide to go ahead we'll plan your first photo session, you'll pay your deposit and get all the paperwork signed to make things official.
"If you don't turn your life into a story, you just become a part of someone else's story." - Terry Pratchett
Let's get started...
If you are ready  to grow your personal brand by using authentic professional images to connect with your audience, I would love to work with you.
Ask about an Introductory Behind the scenes photosession.
Prices start at $1,200 AUD
Click "Request A Consultation" to contact me now and we'll set up a time to meet.